by Valerie Humes, Director of the NMHC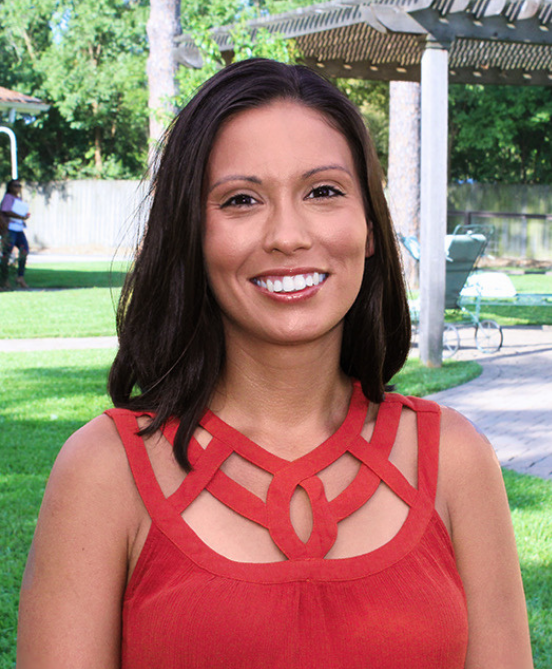 It is a busy season of vision-casting and building, building, building here in the National Maternity Housing Coalition. The NMHC exists to support your housing ministry in fulfilling the mission the Lord has given you with excellence. We are turning up the heat in our zeal to journey with you all year long. The Holy Spirit is calling a greater number of believers to provide homes for women in unplanned pregnancies all over the nation – all over the globe! We've been astounded as we've watched the spiritual explosion of hearts stirred with a desire to preach the gospel to the nations by opening their homes. We are witnessing the time-tested union of hospitality and evangelism shake communities.
So, what does this mean for you, our fellow Coalition Members? We are building feverishly with you in mind. Over the course of the next year, you can expect to find increased opportunities to directly ask questions and receive answers for your housing ministry, receive free content and helpful tools within the housing specialty all year long, and have a voice which directly shapes our annual in-person training opportunities.
Meet me in a conversation with Mary Peterson on Pregnancy Help Podcast to hear a little bit more about our vision for the maternity housing community! (Click here)
We want to hear from you!
Keep an eye out for fresh content from the NMHC here: