by Kirk Walden, Advancement Specialist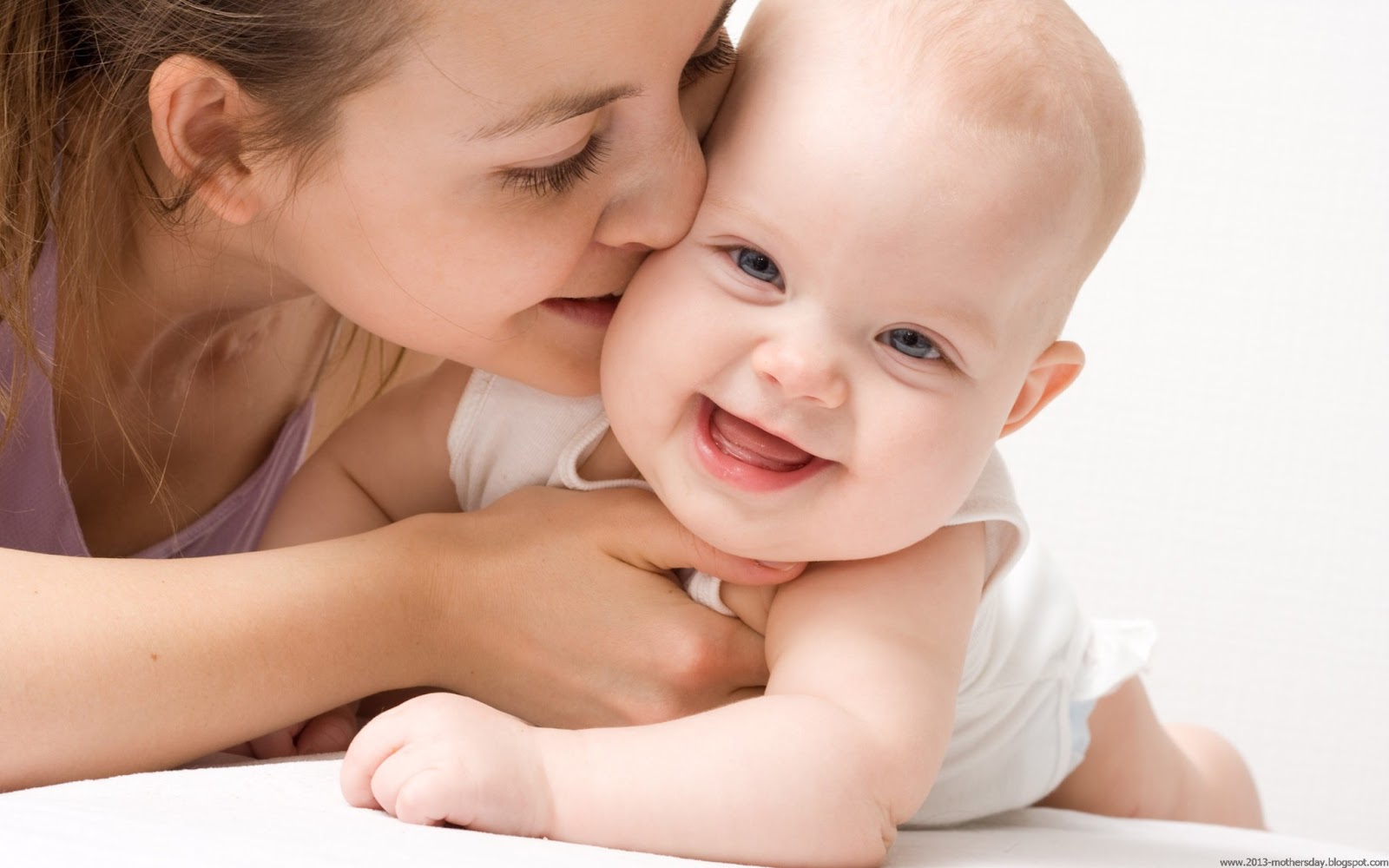 "For we are his workmanship, created in Christ Jesus for good works, which God prepared beforehand so that we would walk in them." Eph. 2:10
As I reflect on Sanctity of Human Life Sunday, I am reminded of this beautiful verse from Ephesians. How wonderful that we are created like poetry – with workmanship.
The words, "Poetry in motion" are generally defined as someone moving gracefully. It's a phrase used to describe anyone from a fabulous dancer to the moves of an elite basketball player.
Most believe that the term began with the 1961 song Poetry in Motion, by Johnny Tillotson. The idea however, may have started much earlier, in the New Testament.
Paul writes in Ephesians that we are God's "workmanship," this particular word coming from the Greek word "Poema." This is the same word of course, from which we glean the idea of a poem. It is not a stretch then, to say that we are in fact, God's poem. We are created to do good works to change our world.
Tweet this! It is not a stretch then, to say that we are in fact, God's poem.
Years ago I heard a children's poet tell a class of elementary students that when writing a poem he often went through more than 100 drafts before finding the words, the rhythm, and the connection his readers needed so that he could say, "Finished."
I doubt God needed 100 "drafts" when creating us. I'm sure He got it right the first time. Yet, we can be assured that just like a poet, God took great care in creating each of us—and Paul tells us He did so for a reason: Good works.
If nowhere else, here we can see the sanctity of our own lives and all human life in God's careful creation!
Serving in a pregnancy help organization truly reflects a desire to do these good works, works God created for us to "walk in them."
Every client, every patient, every resident, every single person we come across is an opportunity to walk in a good work God desires for us to complete.
So take heart. We are God's poems – created in his workmanship – and as we move forward to serve, assist and walk alongside those we see, we are truly "Poetry in Motion."