Serbia: A Place for Me
We are a Pregnancy Care Center and our mission is to affirm LIFE through providing confidential and non-judgmental assistance in a caring and supportive environment to all who are facing unexpected pregnancies, dealing with pregnancy losses or exploring sexual integrity as a lifestyle.
In 2015 we have opened a Maternity home - The NEST! We have rented a two bedroom apartment and so far10 women and their babies/children have passed through our 1-year program. And now we are about to take a step of faith to be able to help more women and babies - and we are very excited about -
The NEST Maternity home building project
Here is the dropbox link to a short video about The NEST Home: https://www.dropbox.com/s/a6n3ht2smrfp4z4/The%20NEST%20Maternity%20home.mov?dl=0
To accomplish this vision we need partners!
The building project budget is around $300,000 and we have so far received a matching grant of $125,000.
Please join our vision through making a donation now or through helping us in fundraising for the NEST Maternity Home building project in your church, organization or company. We can send a detailed building proposal.
Design for the NEST Maternity home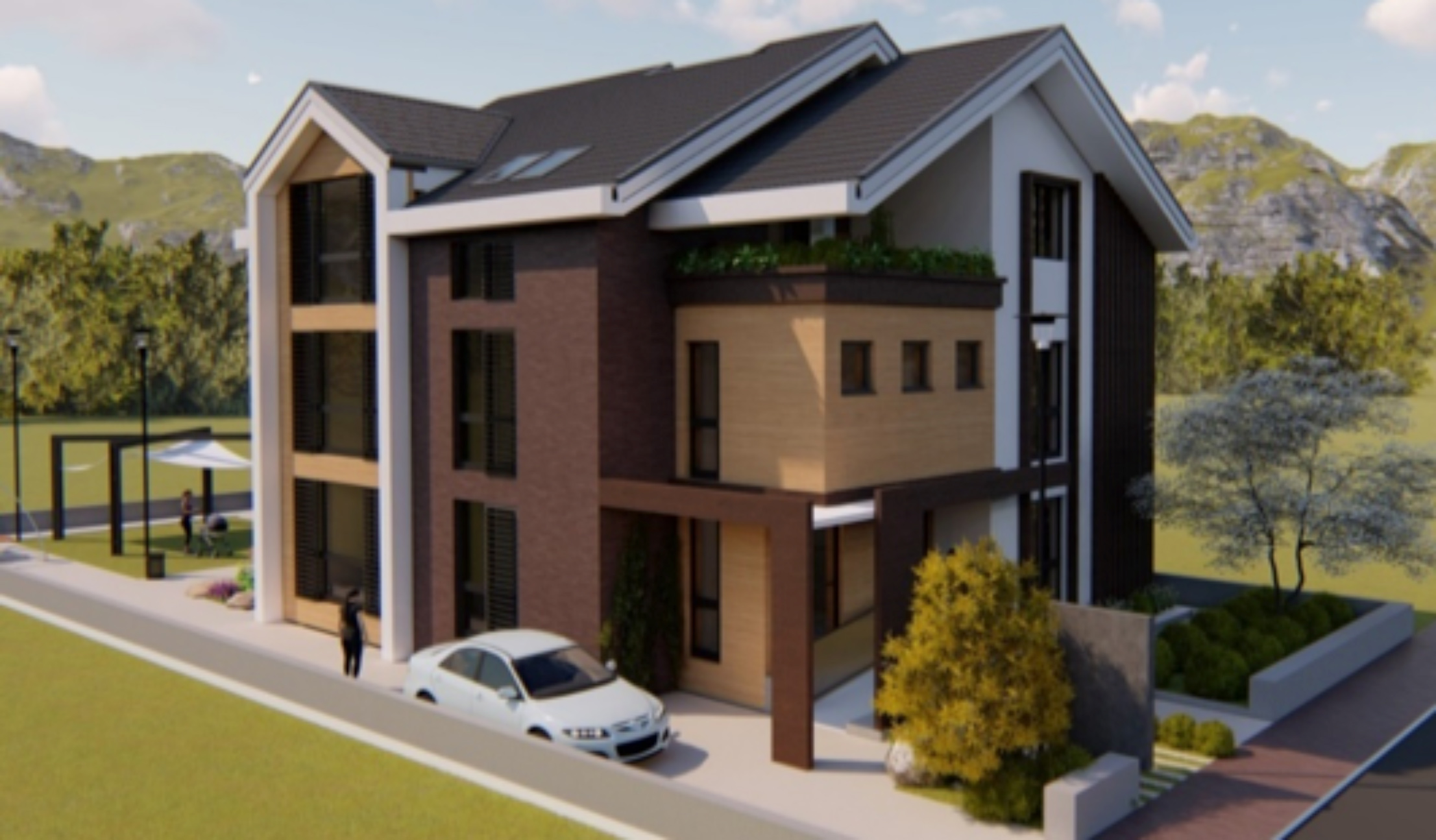 All financial gifts received designated for our approved "alliance" affiliates will be forwarded to them in a reasonable timeframe (usually upon exceeding $250US). Heartbeat International deducts $30 plus 3% from the transfer, to help defray internal cost for money transfers, currency conversion, clerical costs, bank fees and any processing fees that might be charged. Should any funds be unable to be forwarded – primarily related to the recipient - they may be re-allocated for similar international work.