Search Engine Marketing 101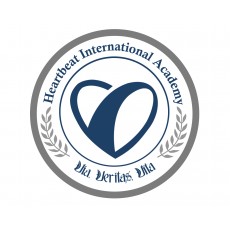 Invisibility would be awesome…but not for your organization!
Search Engine Marketing 101 will provide you with the keys to making your organization show up in location-specific online searches, starting with consistent information from web directories and social media.
Christy Poloni has been working in different roles at Heartbeat International since 2009. She now works as a Web Developer/Coordinator for Extend Web Services, where she builds and maintains websites for pregnancy help organizations around the U.S. Having experienced an unintended pregnancy herself without the support of a PHO, Christy is passionate about making PHOs more widely known through search engine marketing so families in need can find help and loving support.
Paul Robson began working at Option Line as an IT Consultant in 2008. Always a supporter of life, his passion for pro-life work grew as he got to know the Option Line Consultants, and he is thrilled to be advancing that cause. Since 2008, Paul has taken on more responsibility working on IT for Heartbeat International as well as developing websites for Extend Web Services, where he loves to get creative and give each website a unique design.