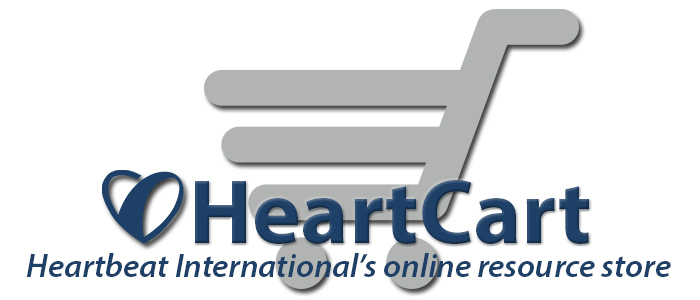 ---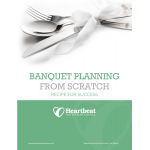 In this guide, Kirk Walden dishes out key principles on all aspects of the planning process, leaving your guests happy and increasing donations. Your next banquet is sure to sizzle with success!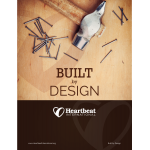 Your guide to starting a pregnancy help organization from scratch!
The HEART Manual gives your clients the basic tools they need to find healing after an abortion.
Whether you are starting or improving your home, this resource is for you!
Bring Medical Essentials to your organization to help guide your steps for bringing medical services to your clients and community.
Helps your center prepare volunteers to respond to callers' and clients' questions in a high-stress, emotionally charged situation.